Running for Political Office In Nigeria - Advanced

Author: National Democratic Institute

Level: Advanced

No of videos: 41
Course Overview
This course was developed to provide the required technical assistance to enable female aspirants and candidates build and run effective campaigns. NDI hopes that women in Nigeria will find this a useful resource in their bid to participate in the politics of their country.
MORE ABOUT THIS COURSE
The full and equitable participation of women in democratic leadership structures is essential to build strong, vibrant and sustainable democracies. Accordingly, the meaningful participation of women in national, state, local and community leadership roles has become an important focus for building sustainable democratic structures in Nigeria. Women's political participation results in tangible gains for democracy, including greater responsiveness to citizen needs, increased cooperation across party and ethnic lines, and more sustainable peace. Women's participation in politics helps advance gender equality and affects both the range of policy issues that get considered and the types of solutions that are proposed.

This advanced course on Running for Political Office in Nigeria delves deep into how women can build and run effective election campaigns. Tips are provided on how female aspirants can win the nominations of their political parties and go on to win elections as candidates. It focuses on the legal framework for elections in Nigeria, campaign strategies, communications and lobbying.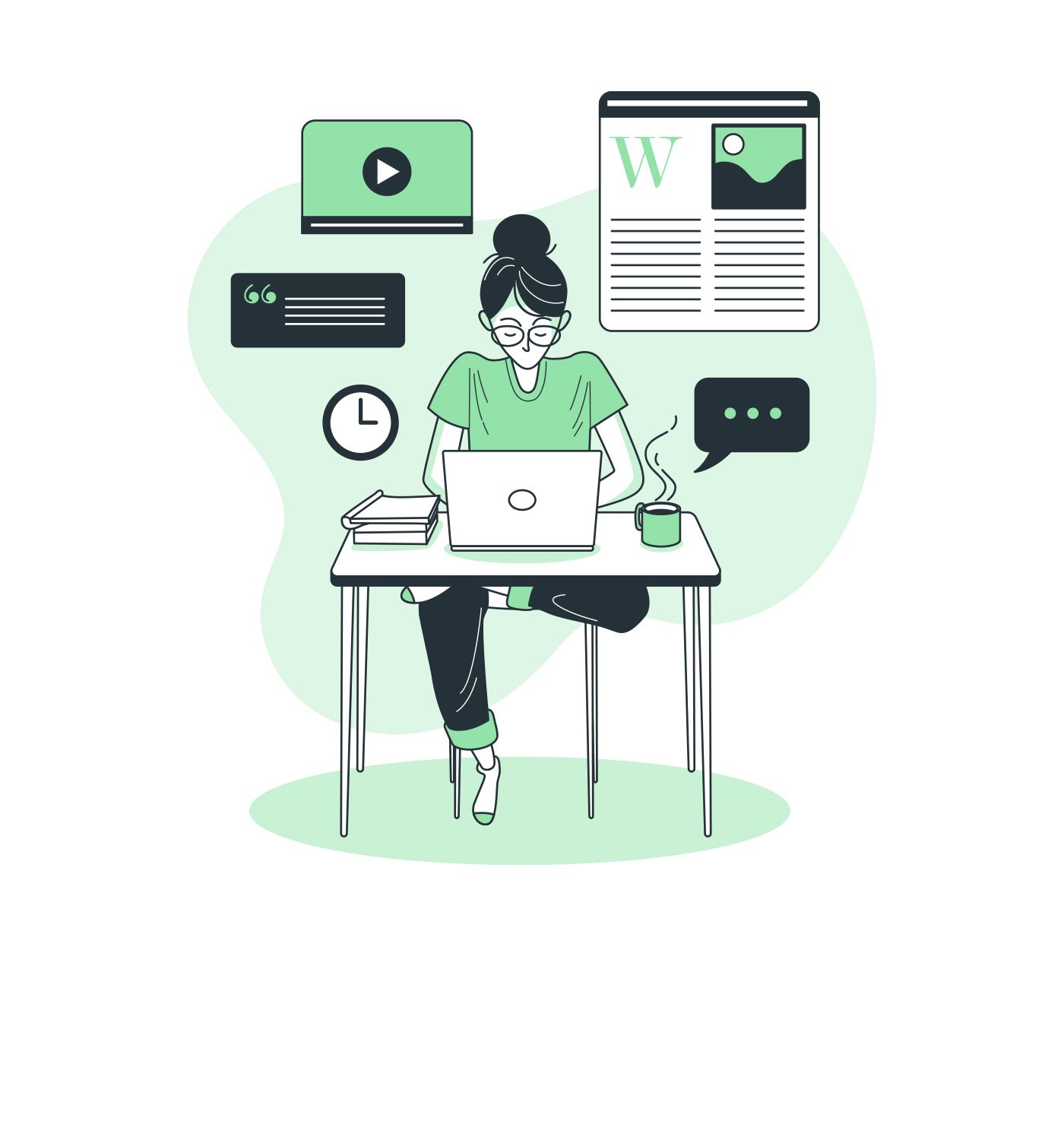 Meet the instructor
National Democratic Institute
The National Democratic Institute for International Affairs (NDI) is a nonprofit, nonpartisan, nongovernmental organization. It is a leading organization working to advance women's political participation around the world. The course was carefully developed to empowers women to participate, compete and lead as equal and active partners in democratic change.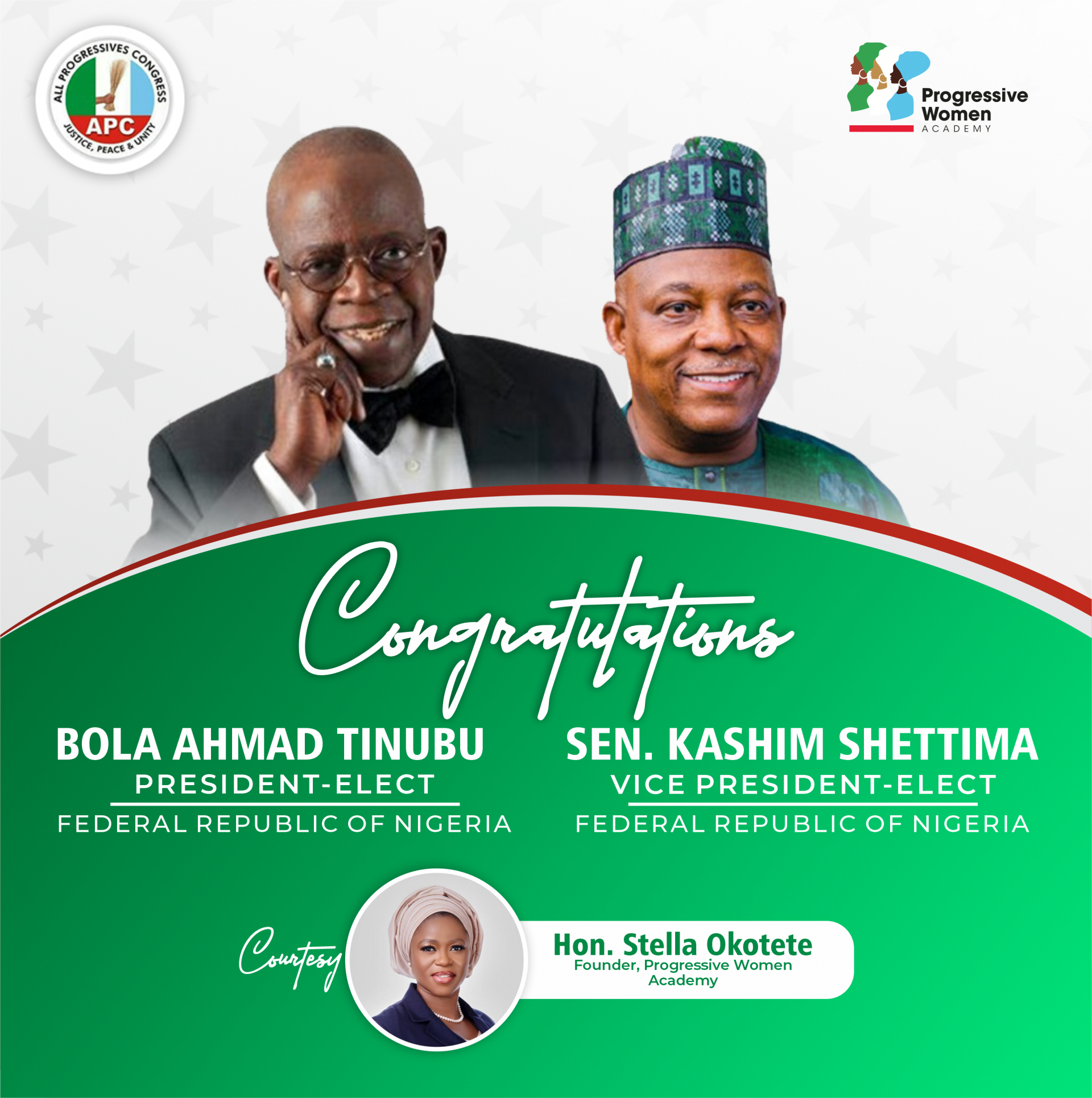 Subscribe now
Get exclusive news