Peace of Mind - Understanding Microinsurance and Takaful for Small Businesses (English Version)
Author: Sapphital Original

Level: Beginner

Modules: 9
Course overview
Did you know that bead making has a long historic background in our culture? Recently, a lot of skills are evolving and the art of bead making is not left out. In this course, I will give you simple stylish bead techniques.
No of. videos: 4

Certificate: Yes
MORE ABOUT THIS COURSE
In our world today, so many skills are evolving and bead making is part of that evolution. Bead making is a hobby that allows you to express your creativity in an enjoyable and relaxing way.
You will learn two different bead styles. By the end of this course, you will be fully equipped with hands-on skills, tools, and the knowledge needed to be a bead maker.

You may have been inspired to start bead making by the jewelry you've seen on someone, or you have watched someone make. Though it may look easy, often times, it is very complex. Therefore, as a beginner it is best to start small and build up your skillset.
Key lessons from the course
One of the biggest fears of any Business Owner is what happens when my business encounters a major setback? there is a
Before we start this course, there are some questions you need to ponder over;
What do you know about insurance?
What are your expectations from insurance?
What experiences have you have with and from insurance?
These questions and more will be discussed in the course.
A little insight into Takaful insurance - This insurance started in the the late 70s as a sharia compliant organization, although this insurance is open for everyone, regardless of your ethnicity or religion.
KEY TAKE-AWAY FROM THIS COURSE
At
the end of this course, you will have gained the following:
How to go about getting insurance and how your business can benefit from them.

How insurance works and what is expected of you and your business (es).

The knowledge behind risks and readiness.

Basic calculations about insurance that can get you started.
Sapphital Original
This is a Sapphital Original course. This course has been carefully developed and delivered engagingly to foster learning through a collaborative effort of a team of researchers, content developers, creative directors, animators, producers, graphic designers, voice-over artists and more. It is about quality learning for you.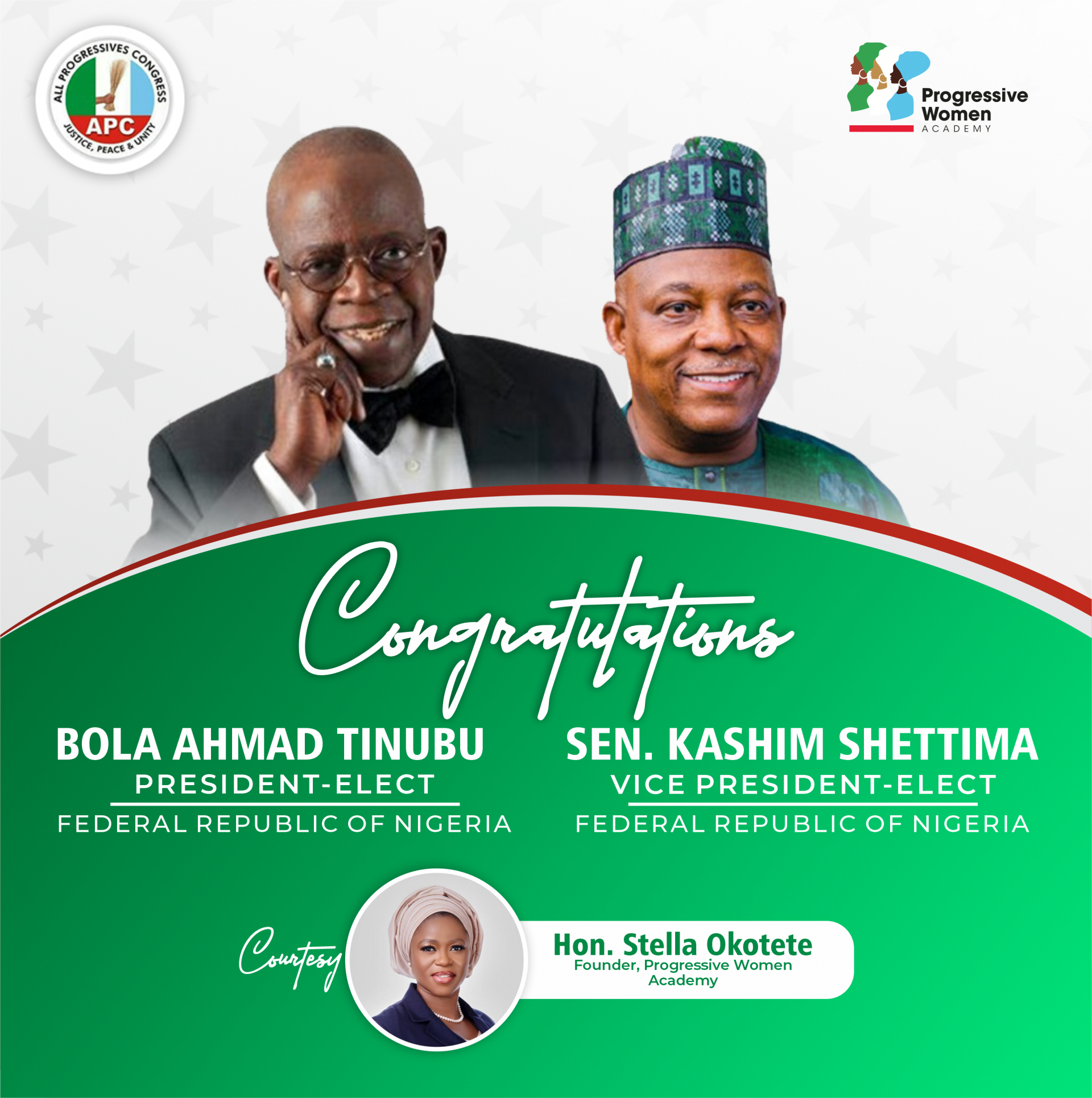 Subscribe now
Get exclusive news