DRIVING FINANCIAL INCLUSION FOR SMALL BUSINESSES
Fraud and Scam
In today's world, many people fall victim to fraud and scam. Learn how to protect your identity and money by not sharing personal information or bank account information to fraudsters
Course Endorsement
This course is developed and endorsed by the Central Bank of Nigeria in Collaboration with the Financial Literacy Working Group and the German Development Cooperation (GIZ)
MORE ABOUT THIS COURSE
When someone deceives another person to secure financial or personal gain, then fraud has taken place. Basically, this can be termed as theft by false pretense. This is a criminal offence. The perpetrator may be prosecuted and imprisoned or even forced to pay monetary compensation in addition to the punishment. This course is designed to teach learners about fraud and scam, what to do if they become a victim, and how to avoid being a victim of fraud or scam.
Key lessons from the course
You will learn how to Identify the most common forms of financial fraud and scam.

How to take responsibility when utilizing financial products and services.

Knowing how to protect yourself and business against fraud when using financial services.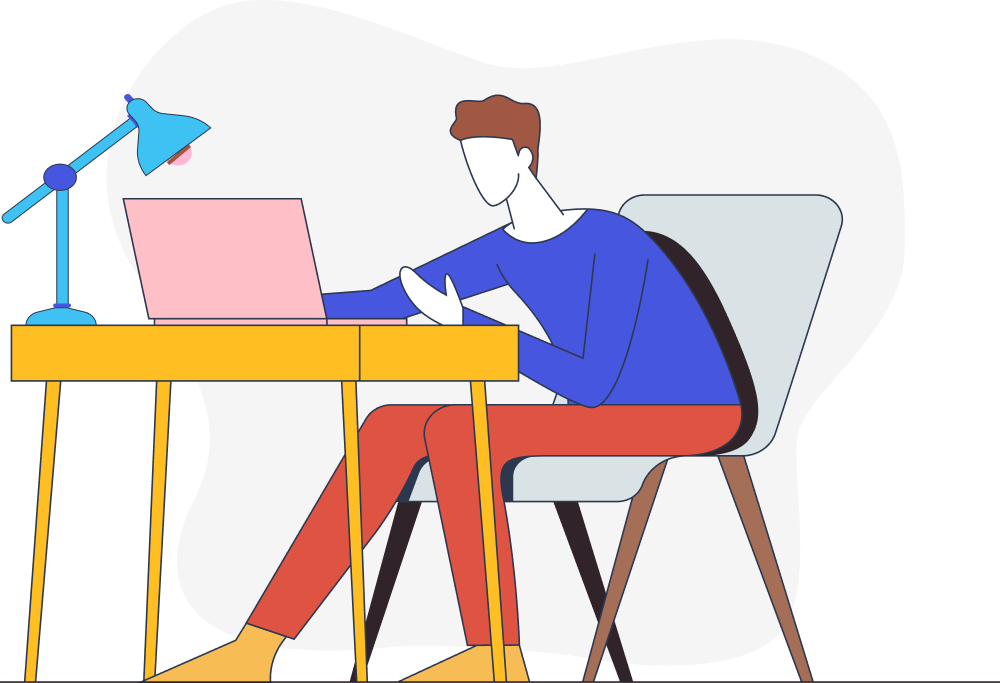 ABOUT GIZ
For more than 30 years, capacity development has been one of the key services delivered by GIZ. Around the globe, we advise people and organizations on learning and change processes. GIZ supports people in acquiring specialist knowledge, skills and management expertise. We help organizations, public authorities and private businesses to optimize their organizational, managerial and production processes. And, of course, we advise governments on how to achieve objectives and implement nationwide change processes by incorporating them into legislation and strategies.

Connect with us today