Becoming an Effective Person and achieving more
Author: Sapphital Original

Level: Beginners

Modules: 9

No. of Videos: 16

Certificate: Yes
ABOUT THIS COURSE
Your habits can determine the direction of your life. When they are effective, success is assured. This is an animated summary of the best-selling book by "Stephen R. Covey, The 7 habits of Highly Effective People" and will guide you through essential habits you require to achieve your goals, get things done faster and general lead a great life.
Can you think of a habit you possess? How does it influence your daily living and overall productivity? This course was developed with the intent of catalyzing your effective side, and overall productivity.
Still pertaining to habits of highly effective people, there is one that says that the things that matter the most should never be at the mercy of the things that matter the least. We will learn more in this course.

Guess what, you will also learn a very important and fundamental habit for effective people - proactivity - taking responsibility for our own lives. We will also show how to to develop strong ability to create mental images of what they want in most situations and in life generally.

These and so much more. At the end you would have learnt the different steps to becoming and attaining full effectiveness. Why not join us on this journey.

Happy Learning!
Meet the instructor
Sapphital Original
This is a Sapphital Original course. This course has been carefully developed and delivered engagingly to foster learning through a collaborative effort of a team of researchers, content developers, animators, videographers, graphic designers, voice-over artists. We bring the power of technology, storytelling, languages to learning.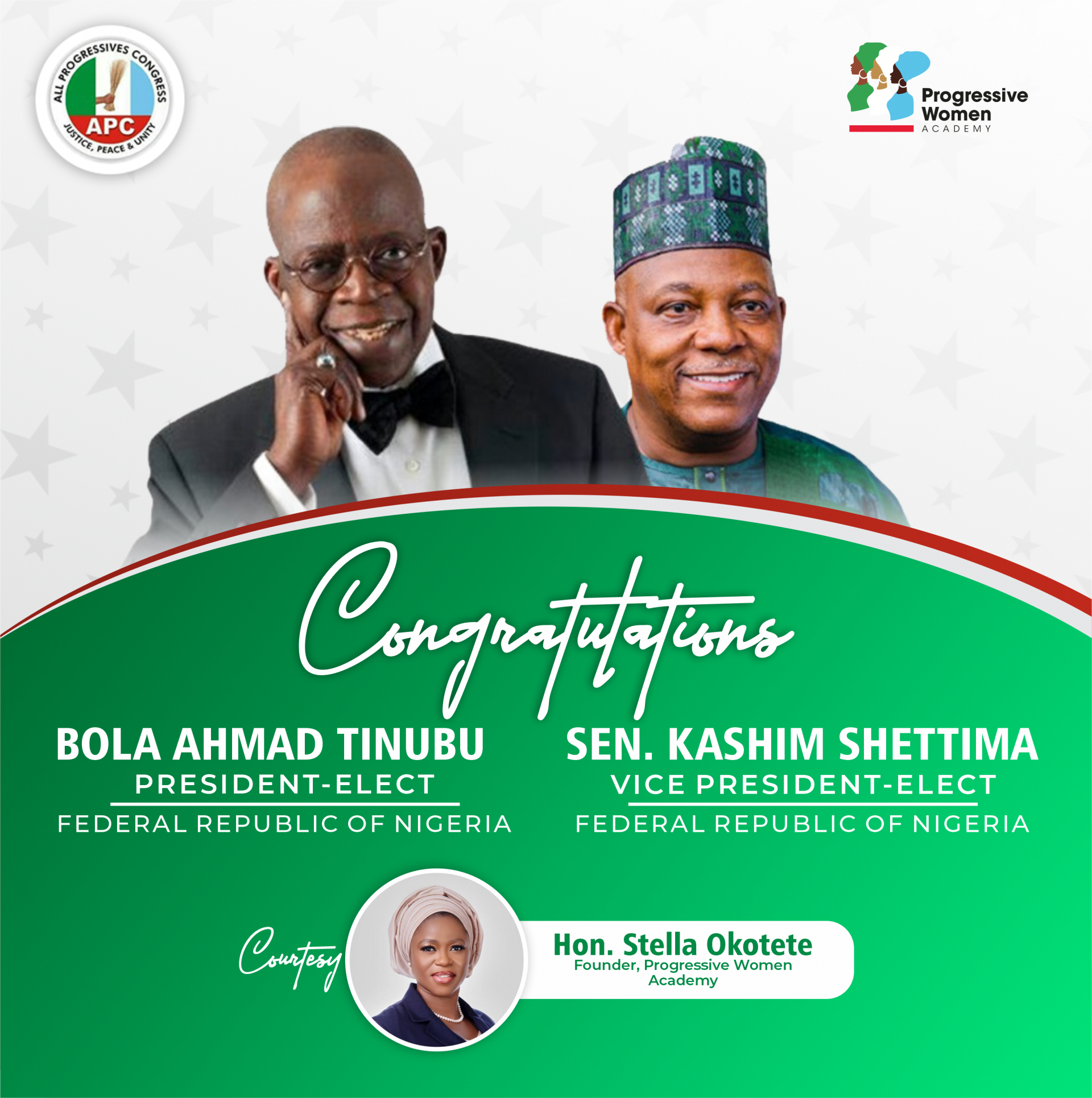 Subscribe now
Get exclusive news