Creativity and Innovation - Birthing and Launching New Ideas
Author: Sapphital

Level: Basic

Modules: 8

Video time: 2:19 hours

Certificate: Yes
MORE ABOUT THIS COURSE
Where do your ideas come from? How do you harness and transform them into beautiful output? How do you stay relevant in a fast changing world?
Did you know that as at 2020/2021, Creativity now ranks as No. 1 among the Top 5 Soft Skills required in the world, according to Linkedin recent Research?
This course brings the young and middle-aged together, the creatives, the managers and diverse groups to help make sense of how we all can stay creative and relevant.
But what is creativity, why is it so important, why is it placed at such a high pedestal? This course will provide the answers to these questions by taking you on a journey. You will understand the cycle of creativity from childhood to adulthood and you become aware of the creative thinking process that leads you to bring innovations to light. You'll discover how creativity plays out from childhood to adulthood, something we describe as the Cycle of Creativity, and you'll learn the relationship between age and creativity to help you understand if creativity diminishes with age or not.


We are happy to also inform you, that Age has a positive influence on Creativity i.e. the older you get, the more creative you can be, if you know what to do. And we will show you just that.
Meet the instructor
Sapphital Original
This is a Sapphital Original course. This course has been carefully developed and delivered engagingly to foster learning through a collaborative effort of a team of researchers, content developers, animators, videographers, graphic designers, voice-over artists. We bring the power of technology, storytelling, languages to learning.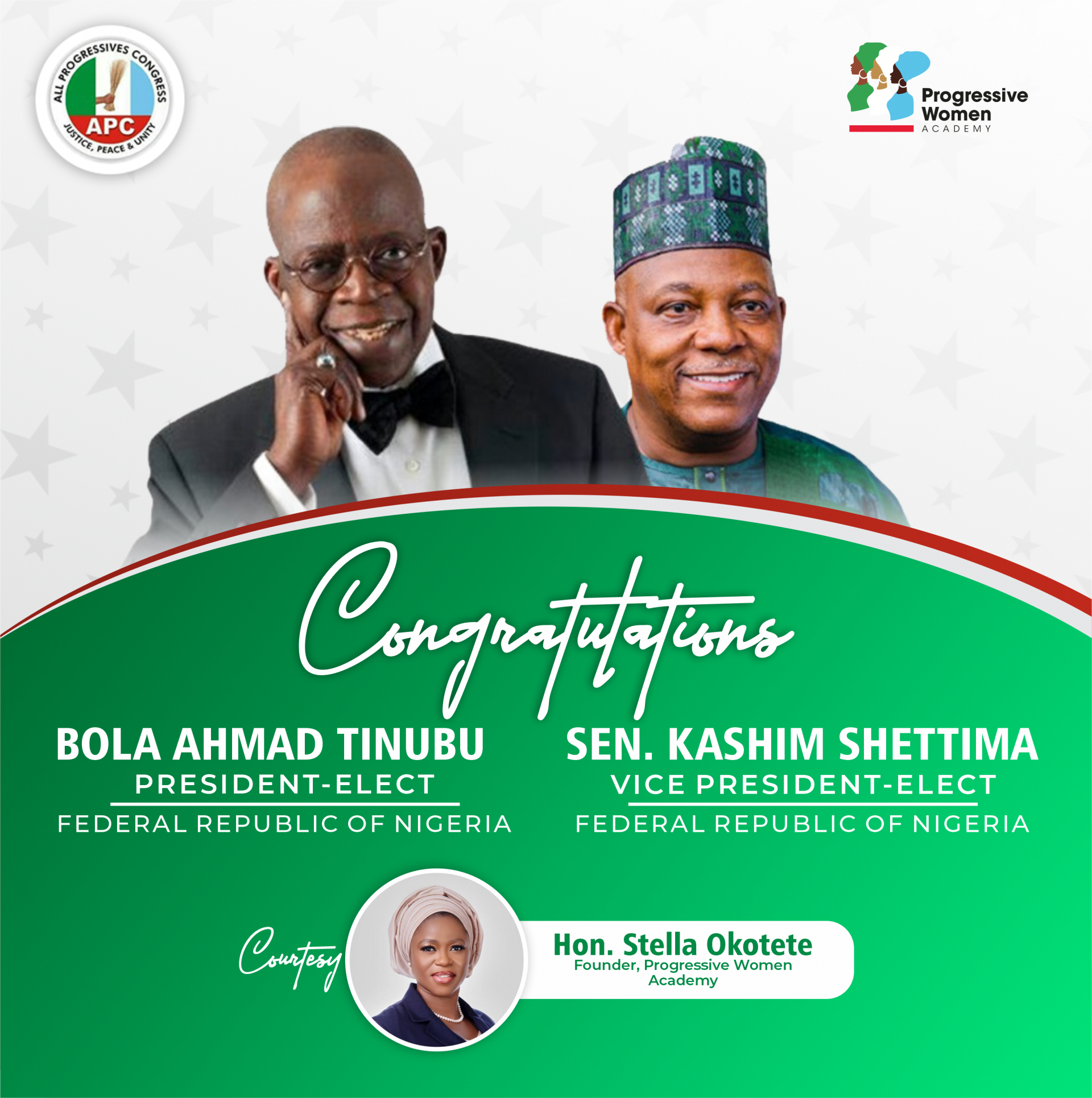 Subscribe now
Get exclusive news