Author:Abisola Olanrewaju

Level: Basic

Modules: 7
A business plan is a formal written document containing the goals of a business, the methods for attaining those goals, and the time-frame for the achievement of the goals. This course aims to give a full detailed explanation on how to write a good business plan using the Business Model
MORE ABOUT THIS COURSE
This course aims at educating the learner about how to write and structure a business plan using a Business model canvas. It will help the learner to understand the fundamental building blocks of a business and how they can express their business ideas.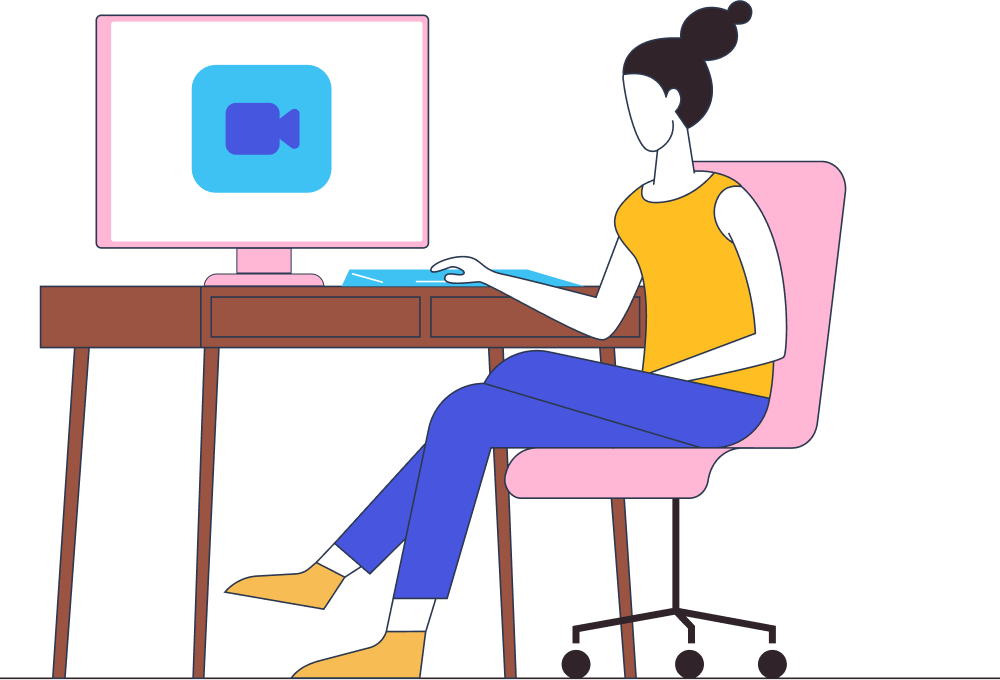 What You Will Learn

How to write a comprehensive business plan using the Business Model Canvas (BMC).
How to draw up a Financial Forecast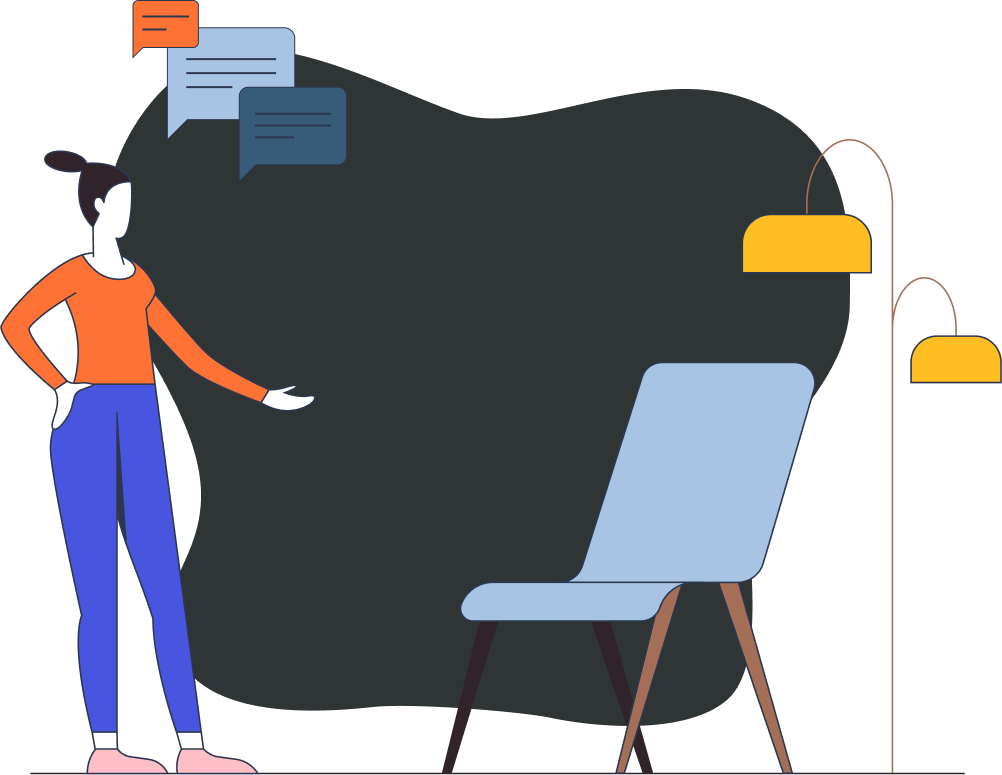 Who is this course for?
This course is for anyone who wants to convert a brilliant business idea into a formal written document in order to;
-Determine whether your business has a potential of making good profit.
-Have an estimate of your startup costs
-Convince investors and lenders to fund your business etc.

Happy Learning!!!
Abisola Olanrewaju
I am young, self-driven and passionate. A woman who is versatile in creativity. Having an entrepreneurial oriented mind and exploring the grounds of the business avenue was one of the perks of Covid for me. I not only started a pastry business, I acquired the knowledge of writing a successful and competitive business plan which created the platform for me to be awarded a grant to grow my business. I would say writing a business plan has become more of fun than work as writing is one of the skills I've been blessed with as well as one of the things I love to do. As at now, you can refer to Abisola Olanrewaju as a Writer, Baker, Entrepreneur, etc. the list won't end, because my creativity never ends.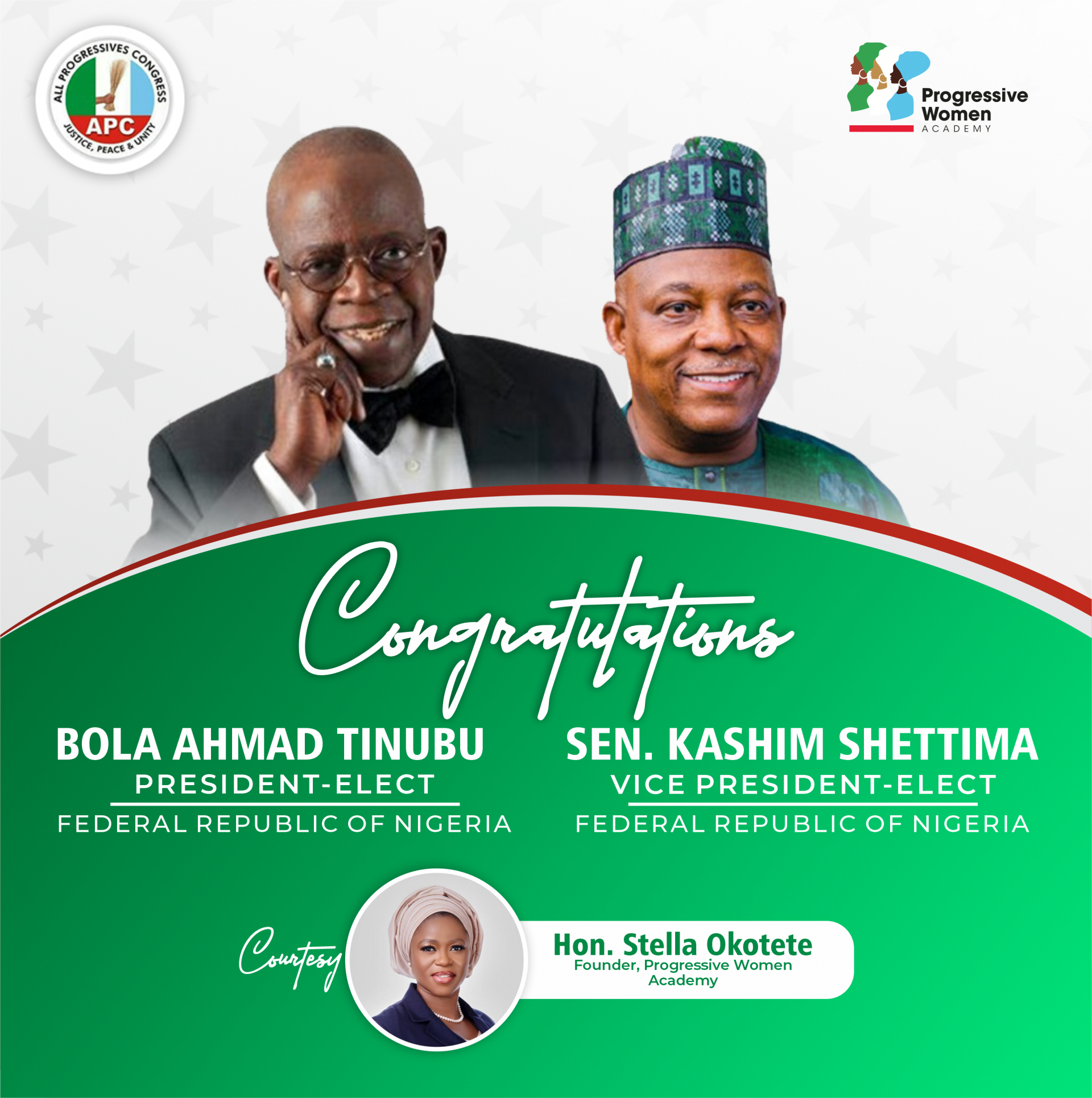 Subscribe now
Get exclusive news