Business Etiquette - Simple Tips for Getting Ahead
Author: Sapphital

Level: Beginners

Modules: 8

No of Videos: 5

Certificate: Yes
MORE ABOUT THIS COURSE
What do you think business etiquette is about? Did you know there are unspoken business etiquettes and rules that should be followed? Join us as we explain some of what you should know about business etiquette and how to apply them to get along easily with people and break barriers to entering the next level in life.

Business etiquette is a unique and profitable skill that will determine how successful you will become, at building good working relationships and increasing professionalism. They are codes that govern the expected set of manners and social behaviours we should observe at the work place or to improve our social capital and respect. This course will introduce you to the basics of business etiquette; it will show you the simple behaviours for navigating professional situations and some everyday considerations like respect, time management, people, business processes, and so on.


Meet the instructor
Sapphital Original
This is a Sapphital Original course. This course has been carefully developed and delivered engagingly to foster learning through a collaborative effort of a team of researchers, content developers, animators, videographers, graphic designers, voice-over artists. We bring the power of technology, storytelling, languages to learning.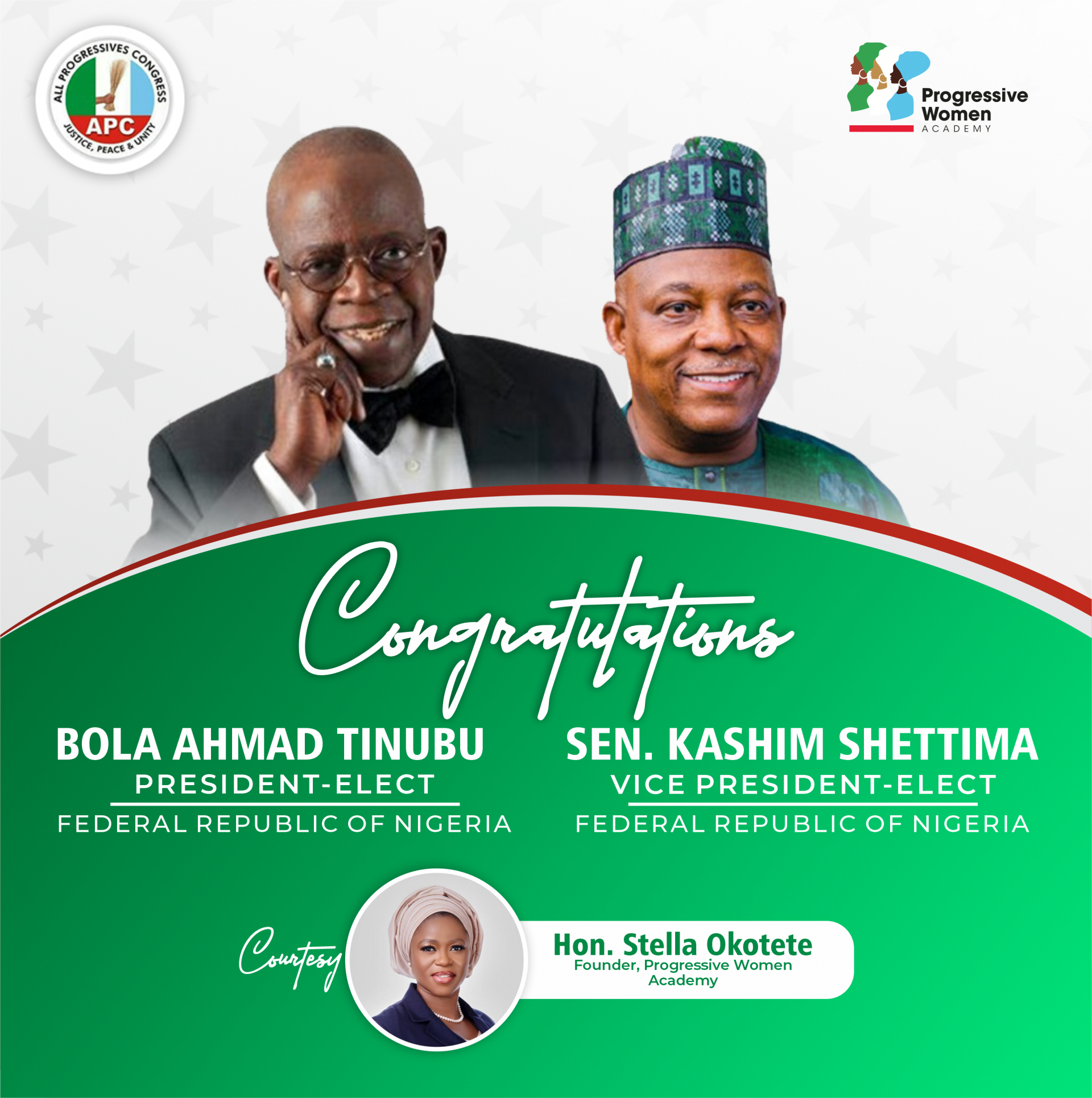 Subscribe now
Get exclusive news